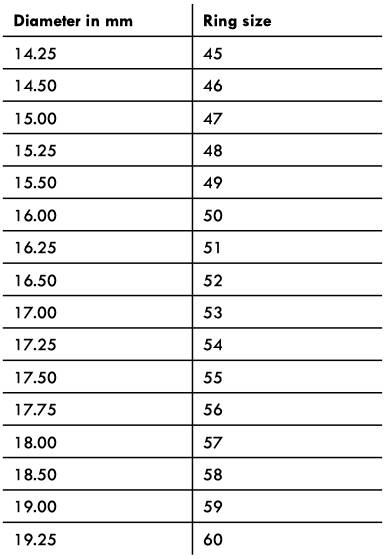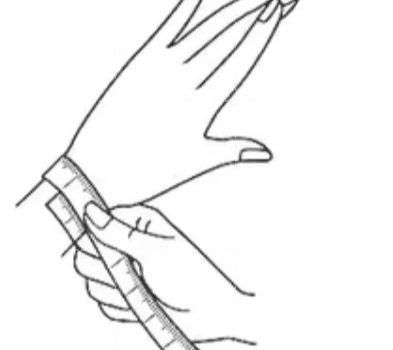 How do you measure your ring size?
To easily find your ring size, we recommend measuring it at the end of the day. Then your finger is not too hot, but not too cold either. In addition, measurements can vary per hand. If you want to wear a ring on your right hand, we recommend that you measure the fingers of your right hand as well.
Take off your ring and place the widest inside along the measuring rod.
The inside of the ring equals a certain number of millimetres, which in turn represents your ring size.
Having trouble measuring your fingers? Then feel free to make an appointment with byJacky, as we will be happy to help you!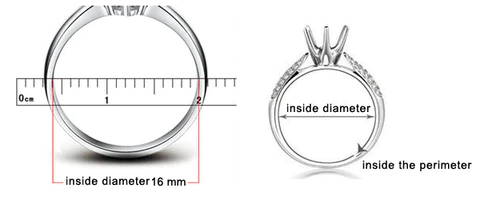 How do you measure your bracelet size?
You can go around your wrist with a tape measure. Your size is the number of centimetres plus one, this so the bracelet has a bit of slack around your arm You can also put a bracelet together with a ruler or tape measure to measure your size.