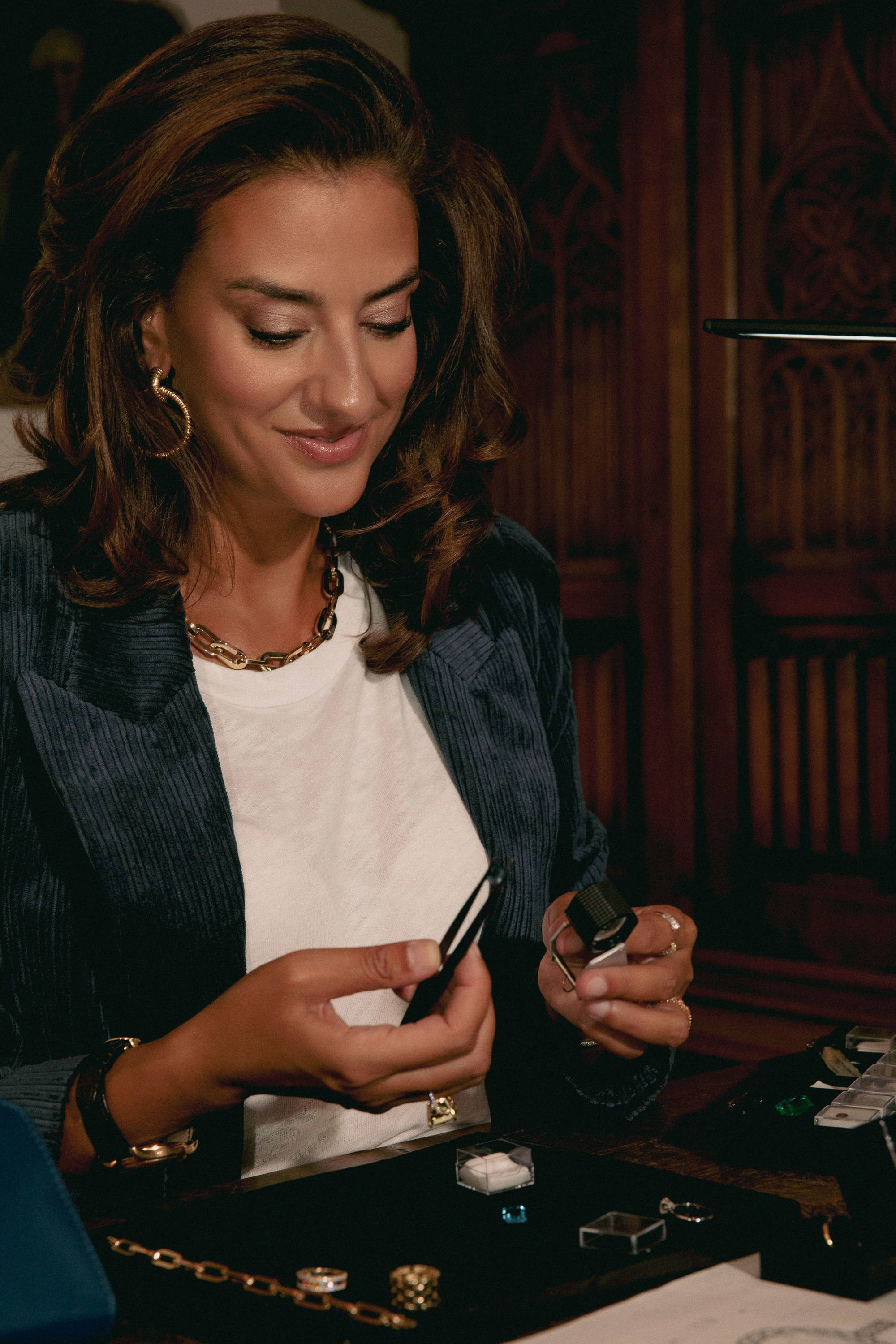 Jacky has worked in the jewellery industry for over 12 years, developing her passion and skills at a major jeweller in the Netherlands. Besides that experience, she also graduated as a Certified Diamond Grader at HRD Antwerp and is a gemologist. Now, 2,5 years ago, she started her own company, called byJacky. In a private master class, she can tell you about the tricks of the trade.
Core values
Her core values are: authentic, beyond expectations and personal. Authentic, because every person is unique and deserves his or her own signature. Beyond expectations. At by Jacky, we work with the best jewellery designers. And personally. It is all about the experience that Jacky creates.
Philosophy
Our philosophy is: Their Story, Your Story, Our Story.
The essence of the byJacky philosophy is formed by the stories behind the designers we work with: Their Story. Pieces that the designers create to tell someone a story. Your story is the starting point for everything we do. Because every piece of jewellery tells its own story, just like yours. And our story is about the passion that Jacky has developed for the jewellery profession and which she likes to pass on to others.